We believe that

should not only be HEALTHY
and of high quality,
but also taste DELICIOUS.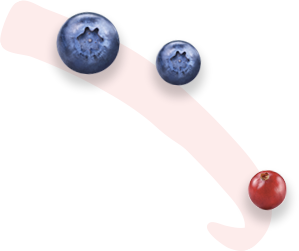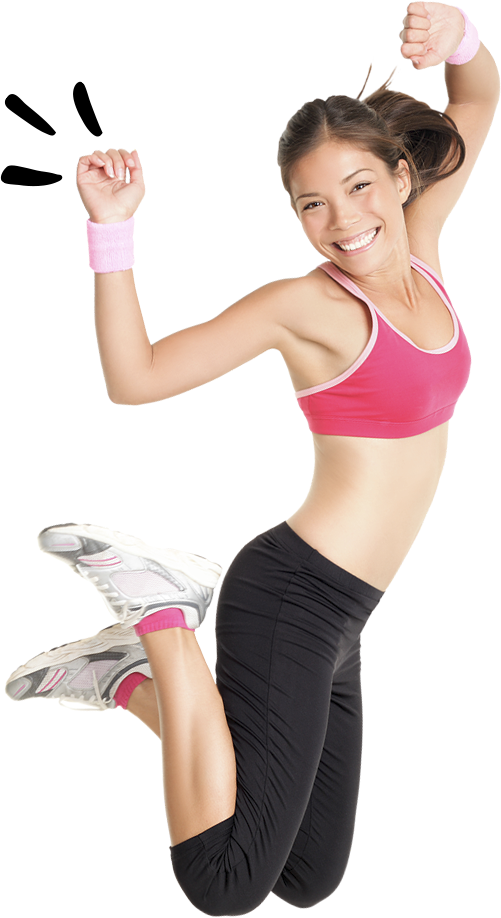 When you eat well...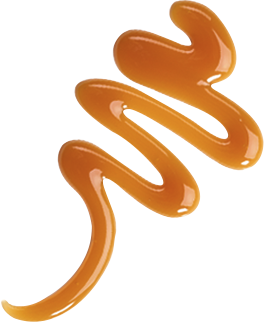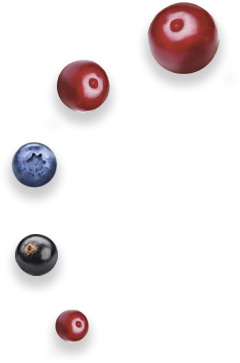 You are ready for the BIGGEST ADVENTURES OF YOUR LIFE.
feel FIT products are rich in protein and wholesome ingredients,
so that they can give you GOOD ENERGY and indulgence.

feel FIT products
In our offer you will find snacks, sweets and small meals, which stand out from others with their healthy values, delicious taste and easy consumption. We focus on products that are rich in protein and fibre, antioxidants, vitamins and minerals. We eliminate "white sugar", unhealthy fats, preservatives and artificial additives. We offer products that are vegan, vegetarian, gluten-free, with no added sugar and 100% natural.
feel FIT products are definitely for you if: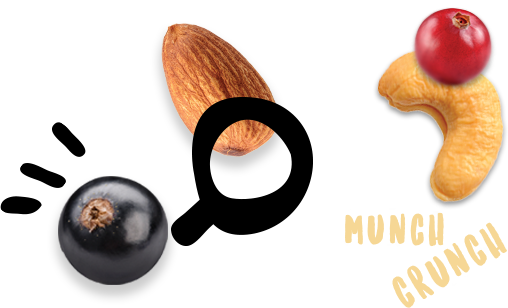 you are looking for tasty and healthy snacks,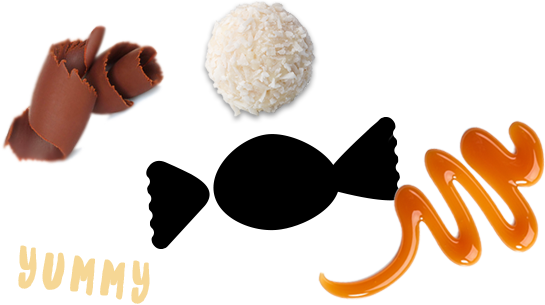 you often crave for sweets,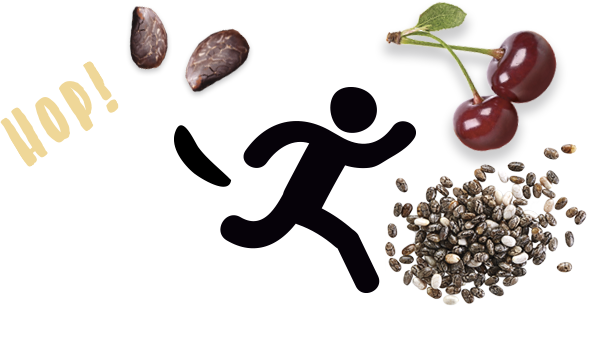 you are active and value
high-quality food,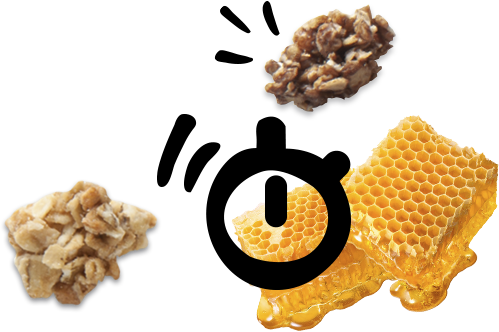 your are always in a hurry and you are looking for products that you can eat anytime, anywhere.

Contact us!
We are constantly looking for new tastes and are open to creating new products. If you have an idea or a suggestion what we could produce especially for you – don't hesitate to contact us! We are also curious about your opinion on feel FIT products.
We are waiting for your message!