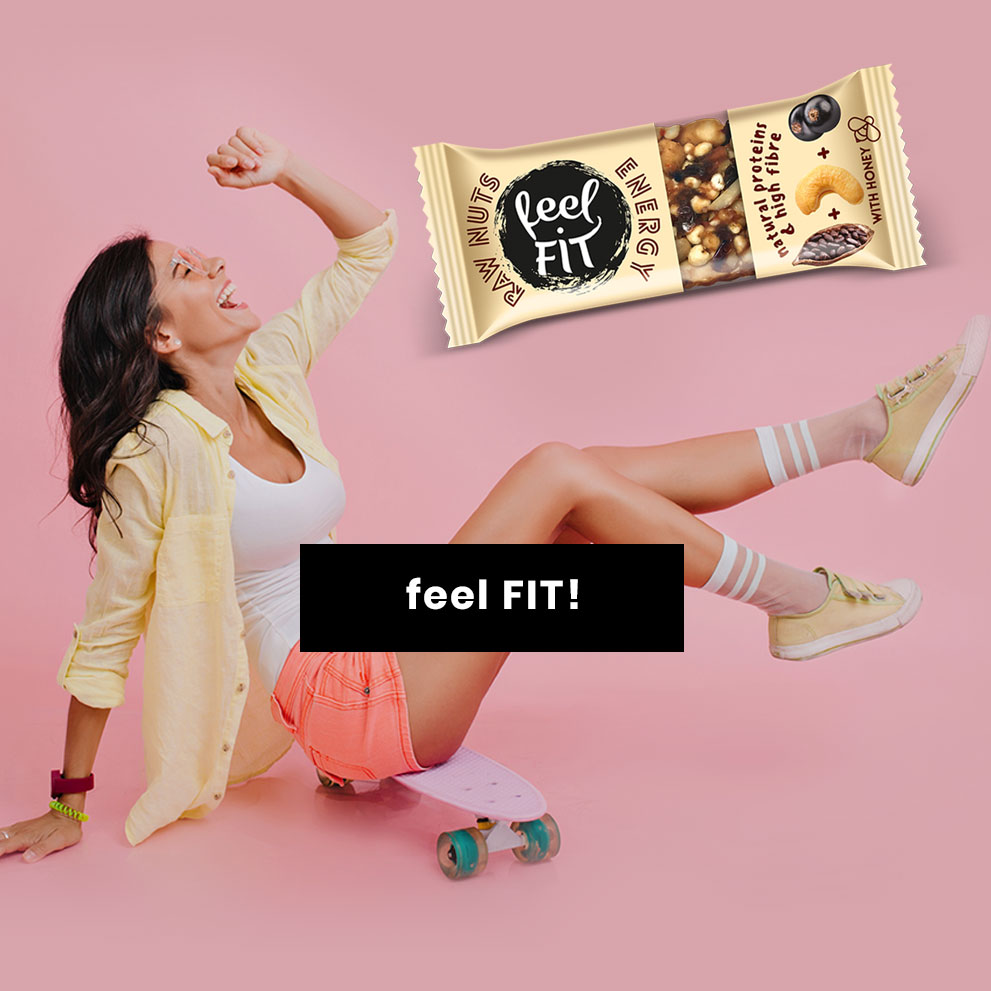 RAW NUTS
& SEEDS ENERGY
Get energy from what is the best in nature!
Raw nuts and seeds, fruits and natural honey are almost everything you need to create a perfect snack. Almost… because when you try RAW NUTS & SEEDS ENERGY you will find out that we carefully selected ingredients for every flavour of our bars so that they tempt you with their taste and make you want more. The list of their nutritional values is long. Bars from this line are rich in: EFAs, flavonoids, antioxidants, minerals, vitamins and micronutrients.

Have it always with you and boost your energy anytime.


raw nuts

raw seeds

fruits

natural honey

Where to buy